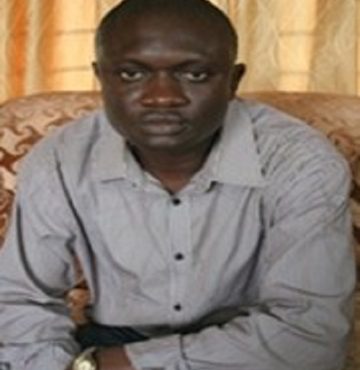 Areas of Research: Epistemology
 M.A. Thesis: An Appraisal of Reliabilist Theory of Epistemic Justification
Publications:
Aloba, F.B., (2016) "The Question of African Philosophy: Methodological or Philosophical Skepticism", Ife Psychologia; An International Journal of Psychology in Africa; Ife Centre for Psychological Studies, Ile-Ife, Vol. 24, No 2. pp.307-317.
Aloba, F.B. (2016) "Minimal Security and the Challenges of Primary Health Care in Nigeria", Nnamdi Azikiwe Journal of Philosophy. Vol. 8, No. 1
Aloba, F. B., (2015) "Corruption and National Stability: Considerations of the Nigerian Health Sector" International Journal of African Culture and Ideas. Vol.15, No.2. pp.86-96.
Aloba, F. B. (2010) "Towards A Yoruba Reliabilist Theory of Justification" Journal of Applied Education and Vocational Research, Vol. 8, No. 1, pp. 184-194